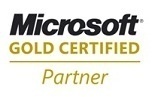 Gold Certified Partners are the top level of Microsoft solutions partners and have access to the tools and support needed to help stand out in the marketplace. At this level the opportunity to build the closest working relationship with Microsoft, and are guaranteed, at minimum, telephone-based account engagement from Microsoft, along with other top-level services.
Monolith wants to provide its clients with the highest levels of technical expertise, strategic thinking, and hands-on skills. We encompass a broad range of expertise and vendor affiliations and their real world perspective can help prioritize and effectively deliver technology solutions.

Rocket Software U2 (UniData/UniVerse) is a global software development firm that builds and services enterprise infrastructure products for the world's leading software companies and enterprises.
Monolith and Rocket U2 partnered to better serve its dealers and keep a leading edge on the software industry. Together we can combine our expertise and deliver the highest quality software solutions.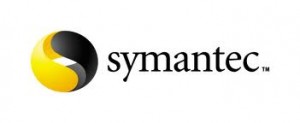 Symantec has evolved to become one of the world's largest software companies with more than 17,500 employees in more than 40 countries. By provide security, storage and systems management solutions to help it's customers secure and manage their information-driven world against more risks at more points, more completely and efficiently than any other company.
This partnership allows Monolith to assure its clients the most update and secure environments available.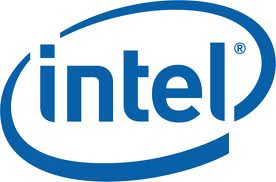 As an Intel Associate Member we listen to your needs and help you maximize the value of your technology investment.  By listing we are able to help you find the right end-to-end technology solution for your future growth objectives.
This partnership allows Monolith to obtain accelerated product replacement, enabling you to receive Intel products quickly, keeping your systems up and running with greater reliability.